Fill out this form to begin a service
We service all luxury brands including Rolex, Omega, Breitling, Patek Philippe & more.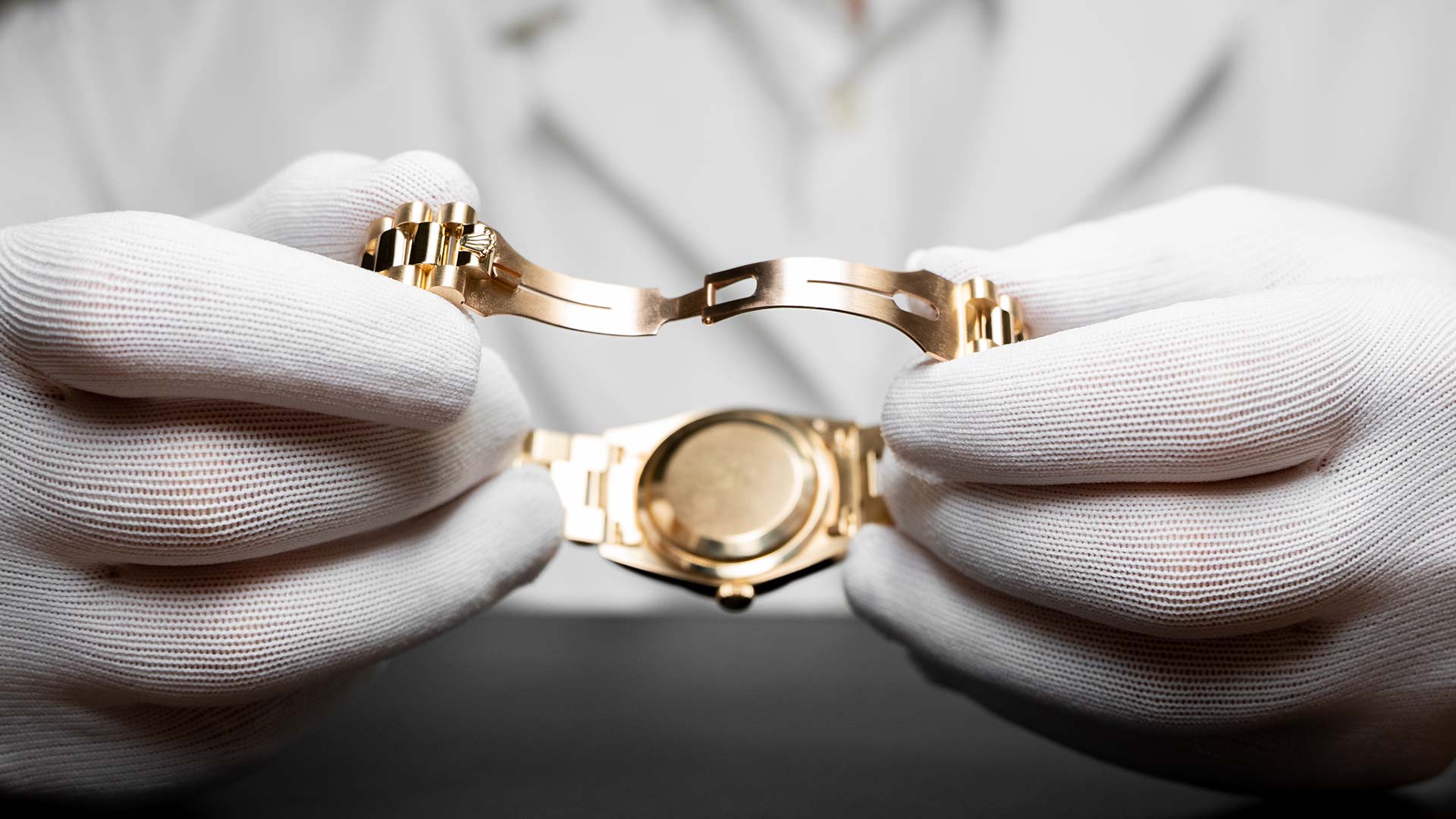 1. Receiving and Evaluating your Watch
Upon the arrival of your watch, one of our staff members will take note of any specific requests that you may have. Following this, your watch will be sent to a professional watchmaker for assessment and servicing.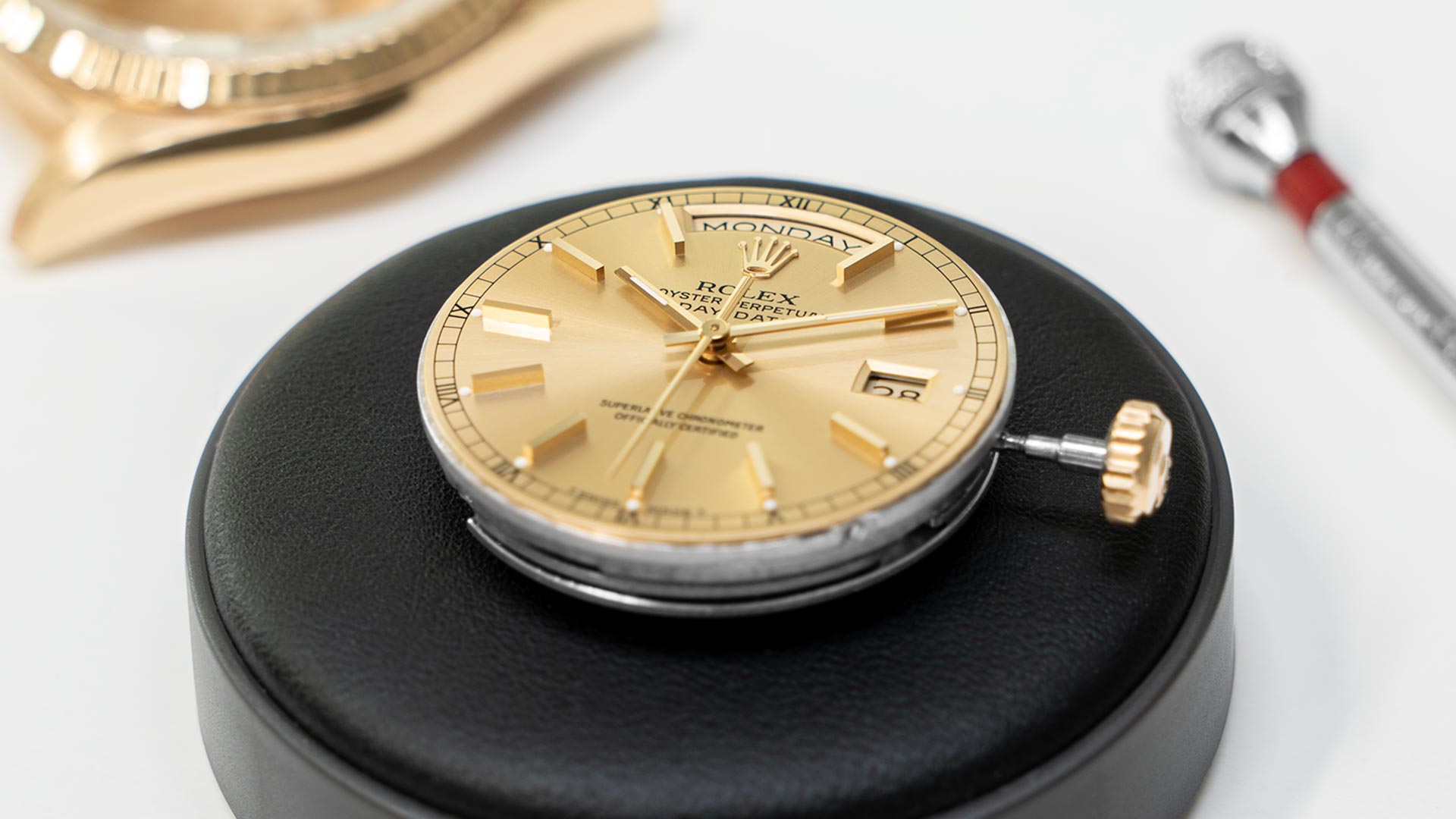 2. Pre-Servicing Preparation
During the servicing process, the movement of the watch will be carefully removed from the case, while still retaining its dial and hands. The bracelet, on the other hand, will have already been detached from the case prior to servicing. As each component requires individual attention, the movement, case, and bracelet will follow separate paths during servicing, before being reassembled at the end of the process.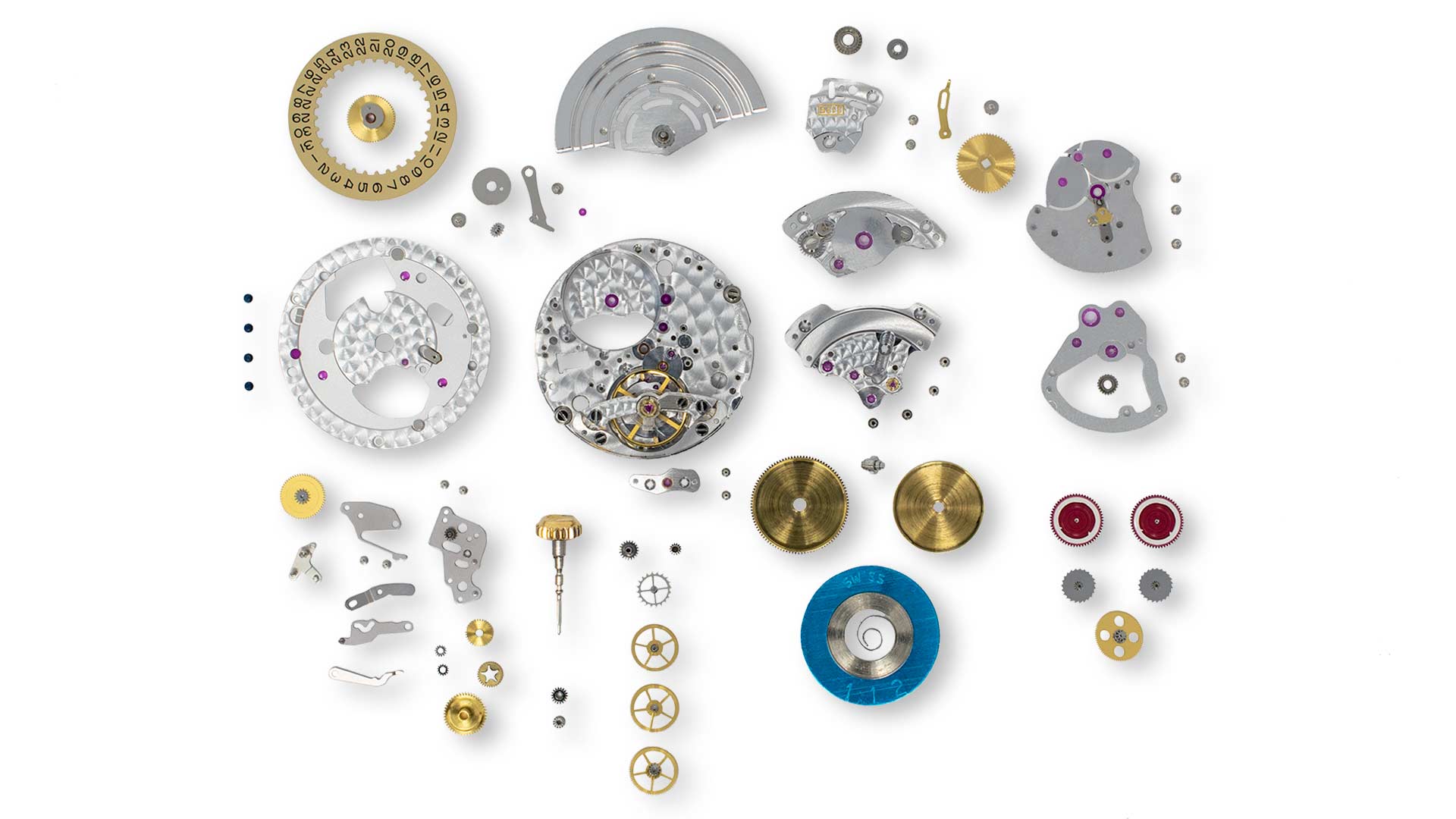 3. Movement Disassembly
The movement is disassembled entirely, and each part is carefully examined. Any parts that do not meet Rolex's requirements are systematically replaced with new ones.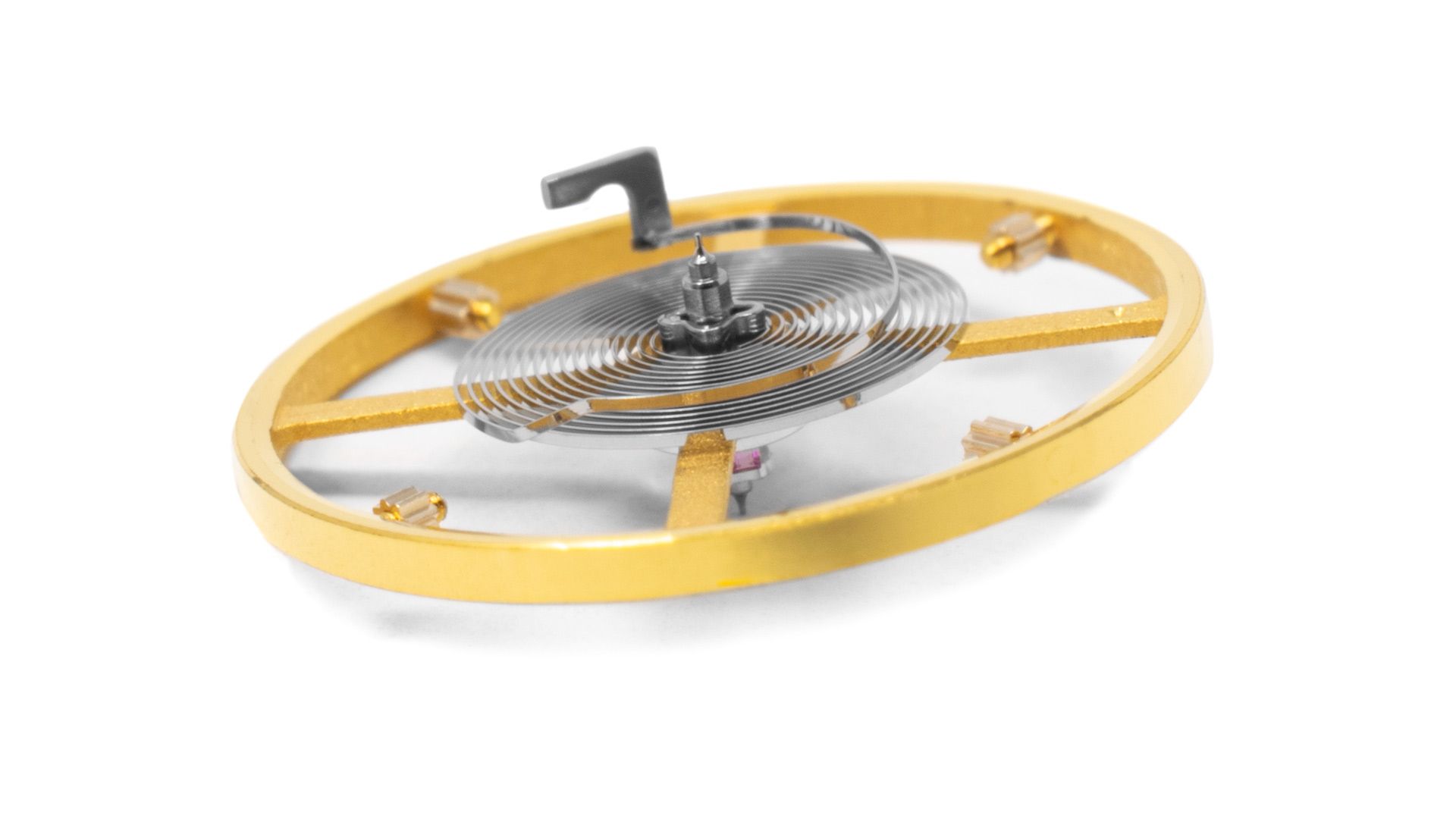 4. Component Cleaning
Every component undergoes a thorough cleaning process in an ultrasonic bath to remove any traces of contaminants.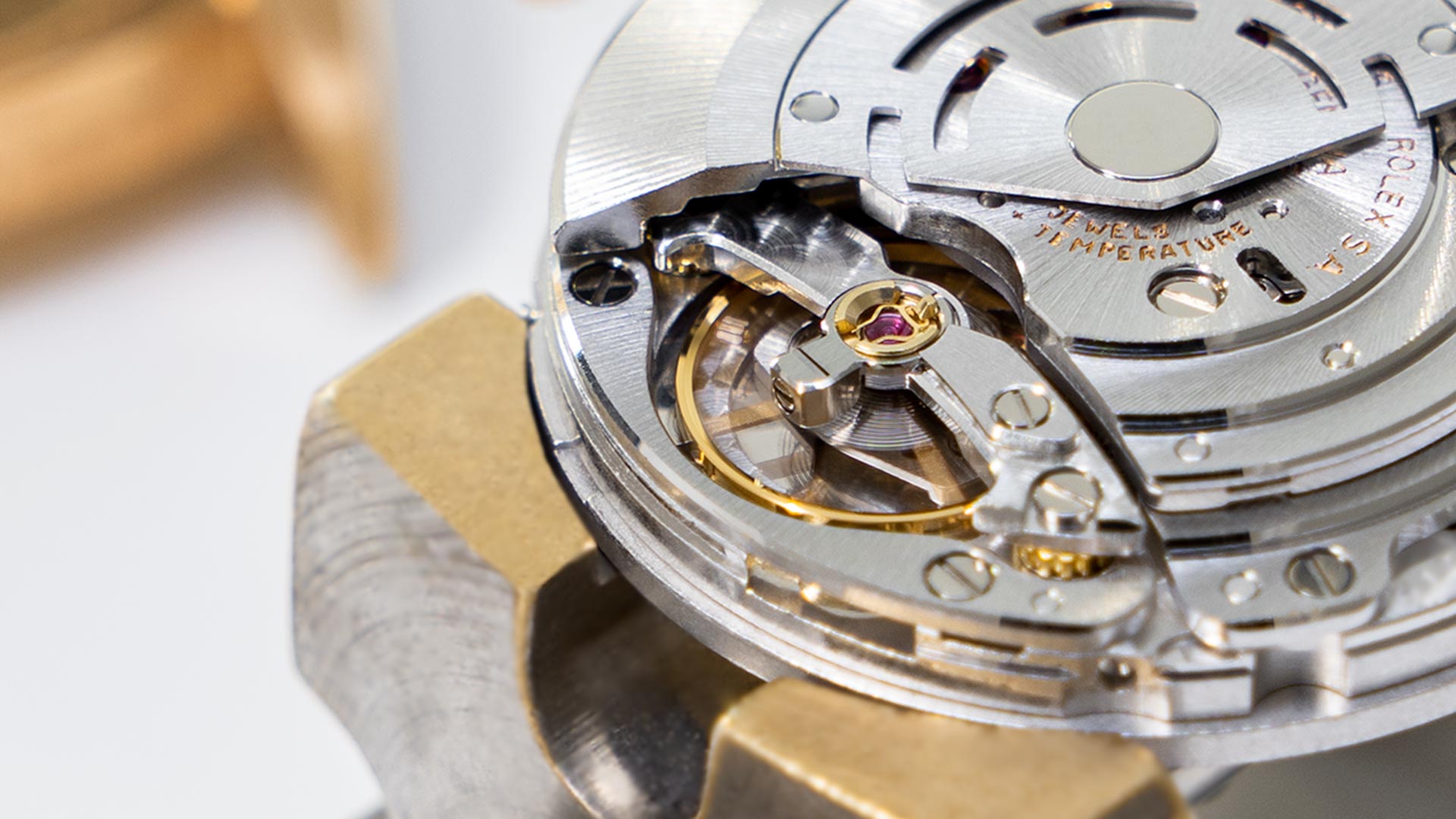 5. Movement Assembly and Lubrication
After cleaning, the components are carefully dried, and then the movement is reassembled entirely and lubricated. The watchmaker will then make the final adjustments to ensure the precision of the movement meets the brand's accuracy standards.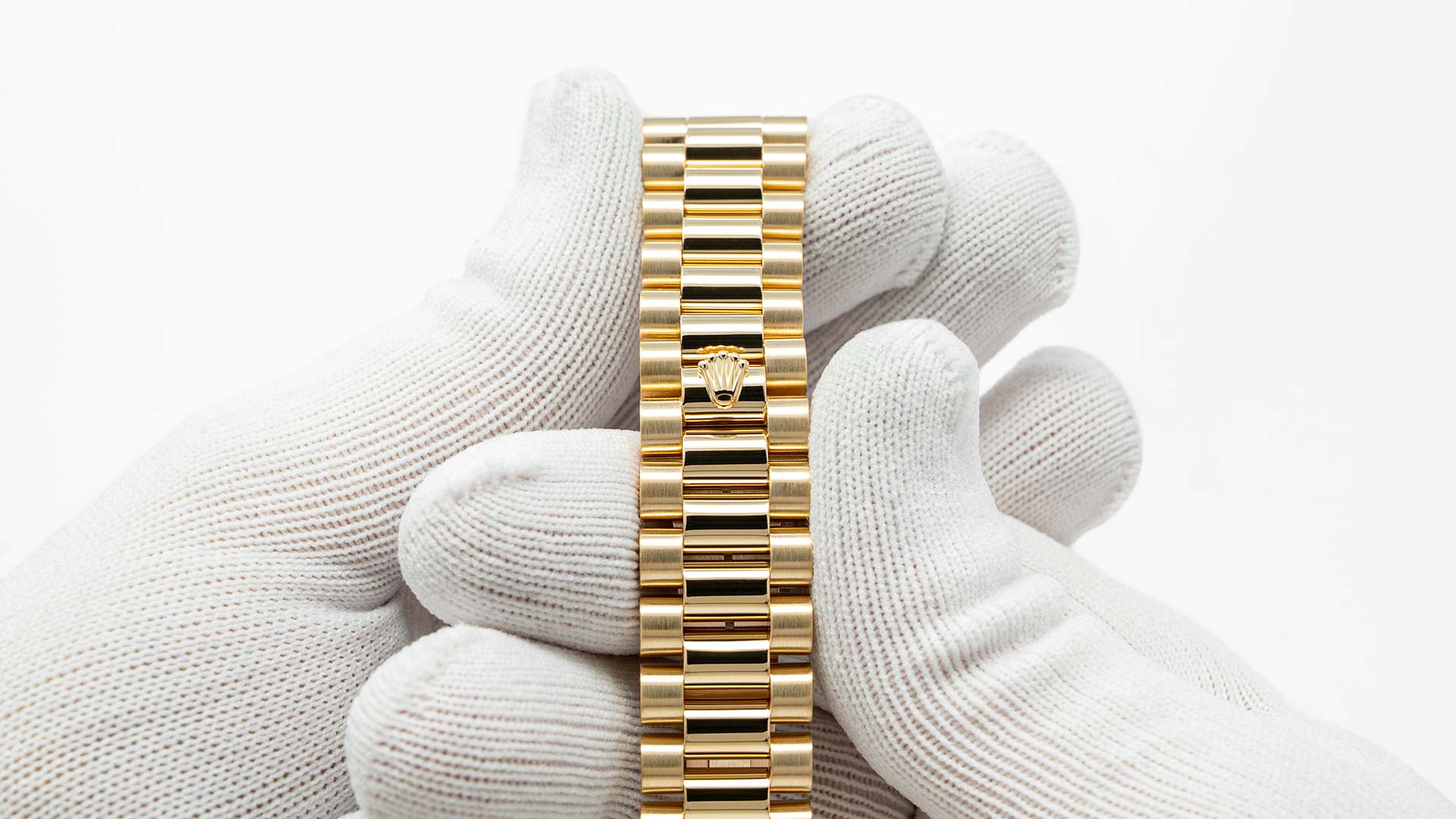 6. Case and Bracelet Refinishing
The case undergoes a complete disassembly, after which the middle case, bezel, case back, and bracelet are carefully re-polished or satin-finished to match their original appearance. These intricate procedures demand a high level of meticulousness and expertise to ensure that the watch's finish is restored to its original state.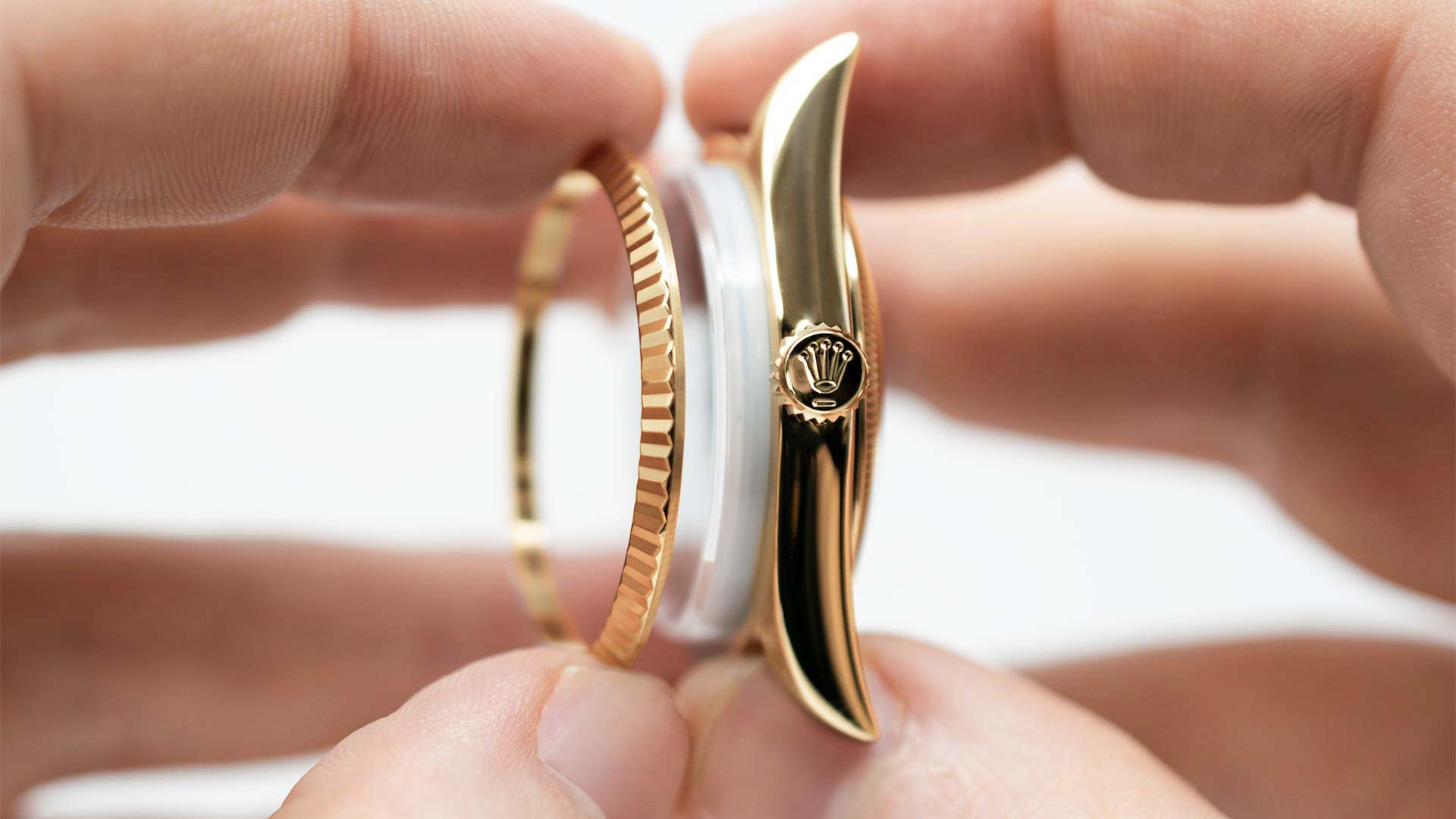 7. Reassembly of the Watch Case
Following the cleaning and refinishing process, the case components are reassembled, and the seals are replaced. The watch case then undergoes a waterproofness test to ensure that it meets the brand's standards.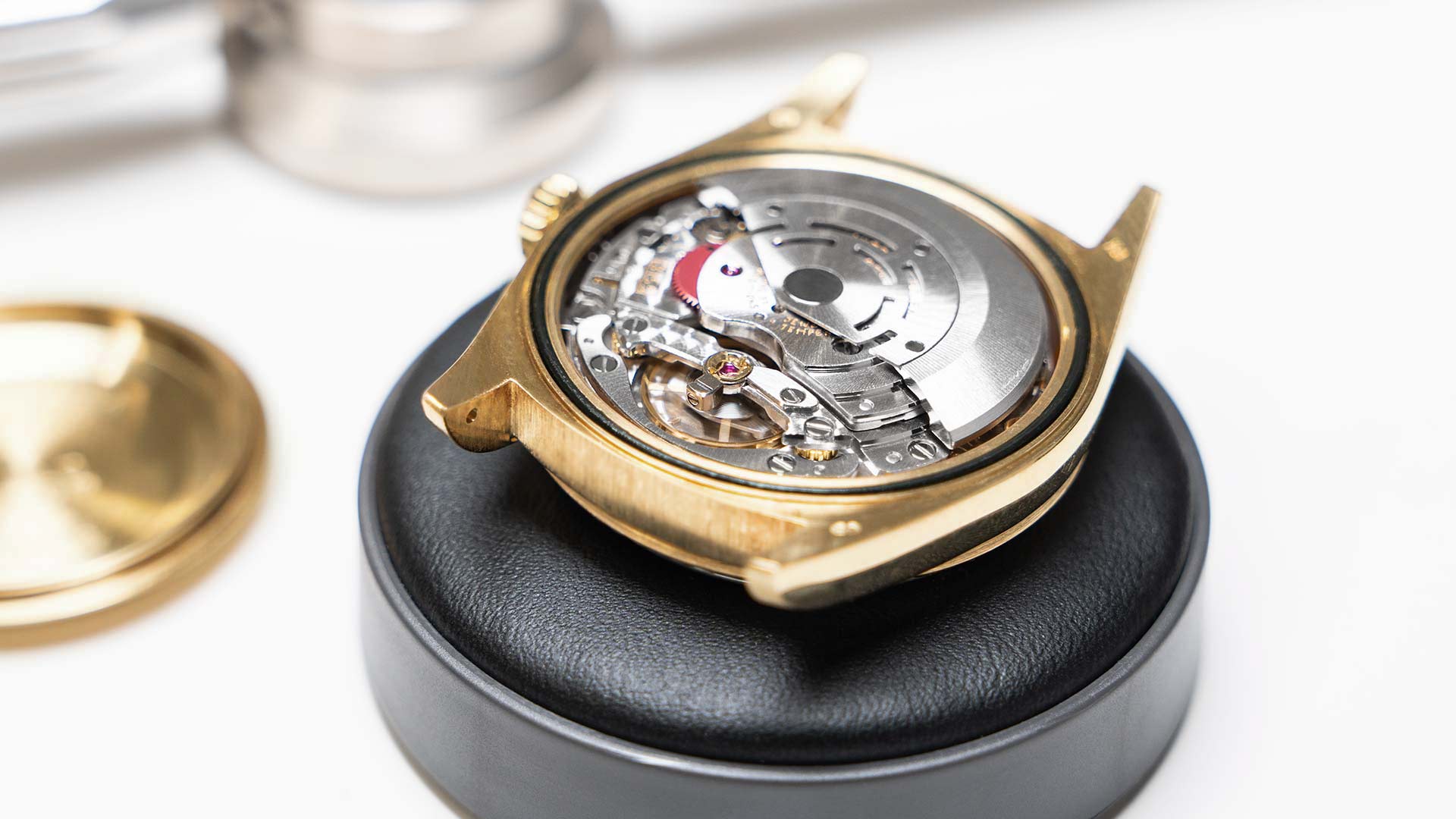 8. Casing of the movement
Once the watchmaker has performed rigorous technical and aesthetic checks on all the elements, the movement - with the dial and hands refitted - is carefully placed back into the case.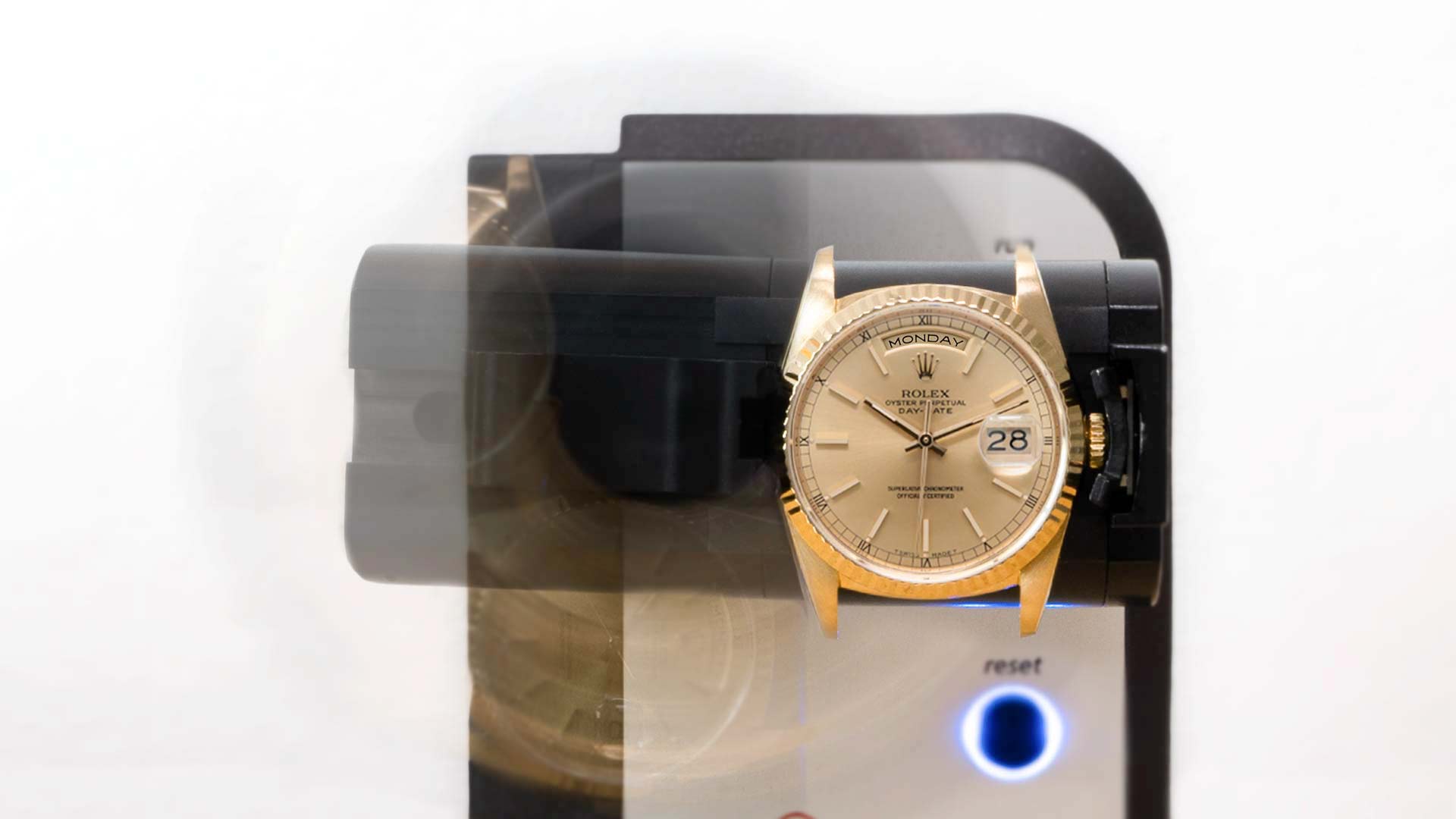 9. Accuracy Testing
Once the movement has been cased, the watchmaker measures its chronometric precision once again and makes any necessary final adjustments to ensure that it meets Rolex's standards.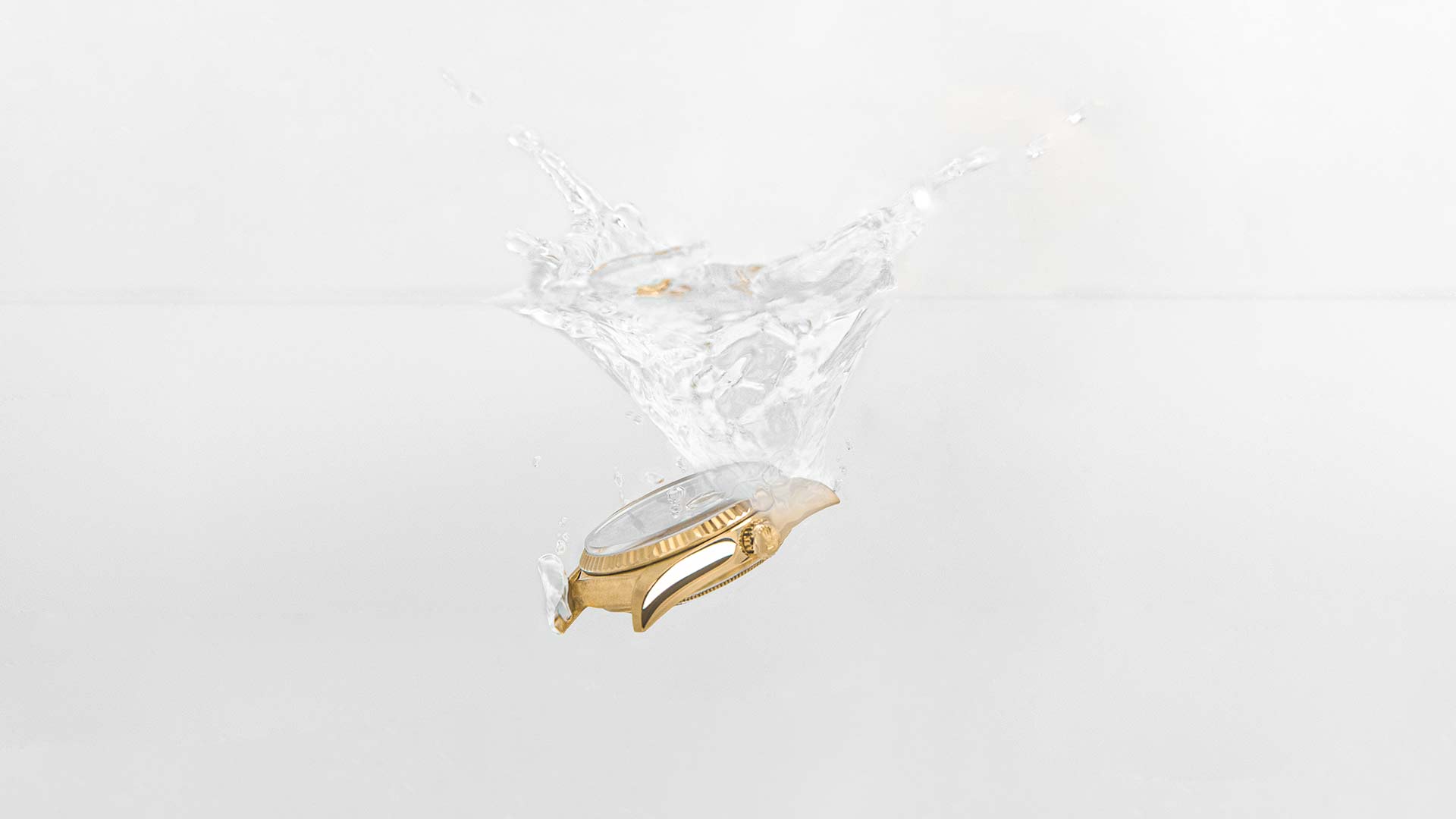 10. Water-Resistance Testing
To ensure water-resistance, your watch undergoes a pressure test, followed by the reattachment of the bracelet to the case.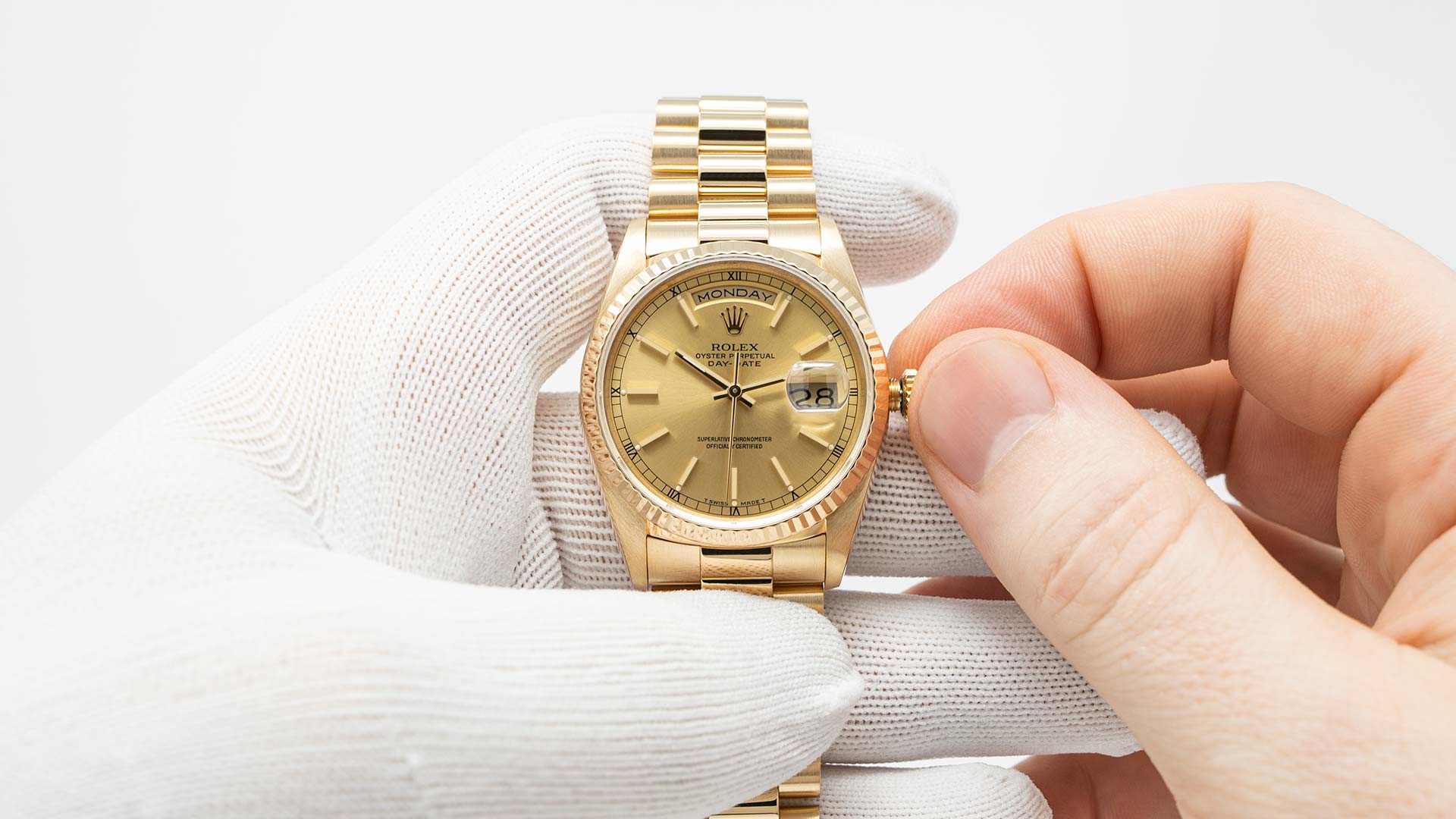 11. Final Inspection and Testing
At this point, your timepiece undergoes a final quality control inspection, during which the watchmaker verifies that the watch is functioning flawlessly and its aesthetic appearance is perfect.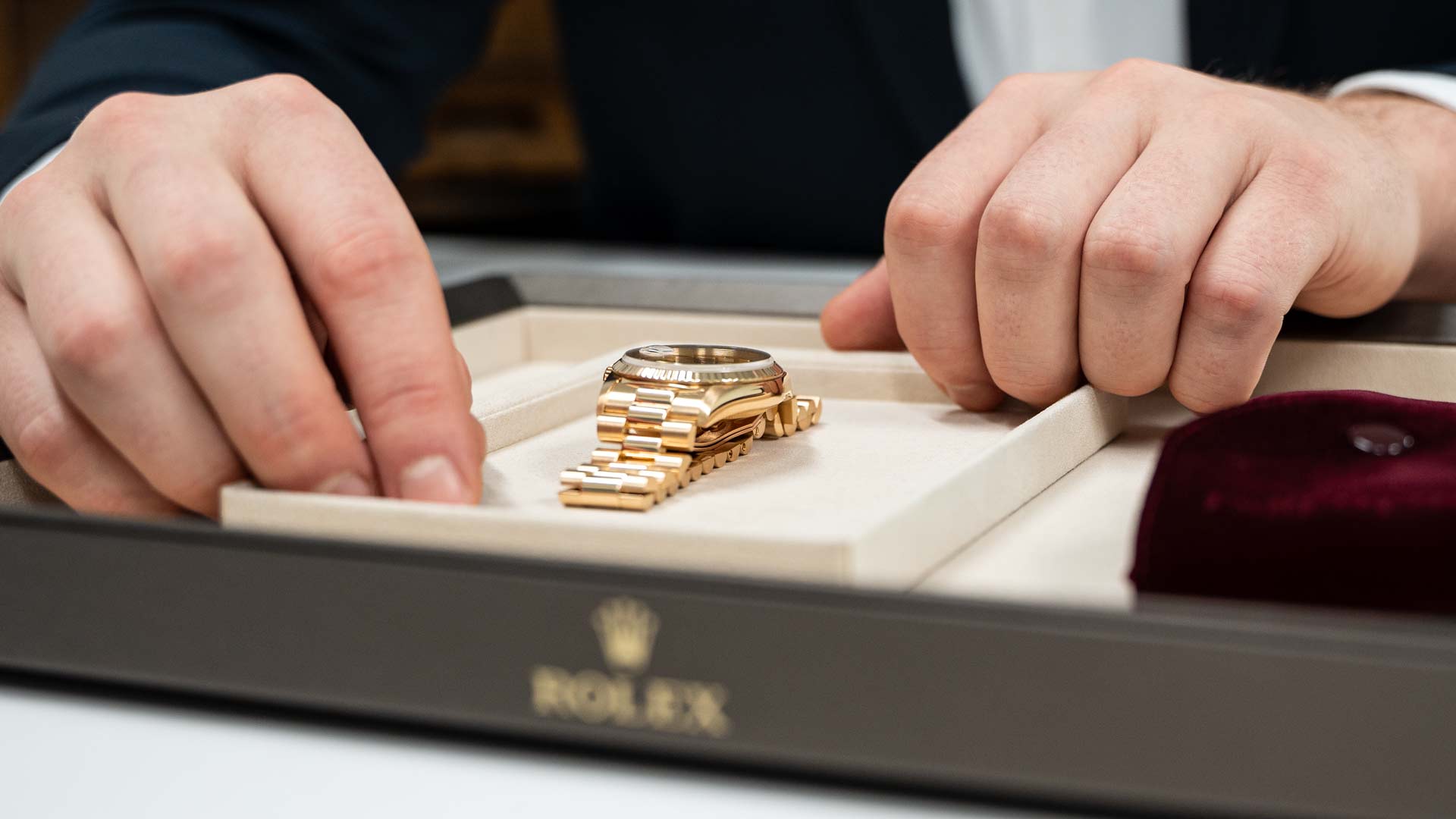 12. Returning your Watch
After the service procedure is completed, your watch is delivered to you in a protective pouch and comes with a two-year mechanical warranty that covers both replacement parts and labor.
How do I sell my watch to you?
We make the process as easy as possible for our sellers. But first thing you'll need to do is fill out our quote form to get the ball rolling. From there, you will receive an email that will give you next steps.
How do I contact Watch Chest with questions about selling my watch?
The best way to get in touch with questions about selling your watch to Watch Chest is by emailing us at [email protected]
How much is my watch worth and how do you determine your valuations?
We base our offers and list prices on the current pre-owned watch market relying on supply and demand. We base all of our valuations on current and historical sales and market data. To do this accurately our team takes a lot of information (like the brand, model, condition, included accessories, market trends, etc.) into account. In order to set clear expectations, we don't provide an off-the-cuff ballpark range over the phone, chat, or email. If you would like to get an accurate quote for your watch, simply fill out our online quote form and our valuation and client services teams will get back to you shortly.
How long does it take to get a quote on my watch?
In a large majority of cases, you will receive an instant quote for your timepiece during the online quote process. In some instances, it may take our team a little longer to do all the research on your specific watch model. In these cases, we generally say that it will take 3 business days to get the initial offer emailed to you for review.
Does Watch Chest accept watches from outside of the United States?
Currently, we do not purchase watches from individuals outside of the United States and Canada.
Is there a limit on the number of watches I can sell with Watch Chest?
No, there is no limit. Our online quote form allows you to enter up to five watches at a time. If you have a large number of watches you'd like to sell at one time, you can submit them online via the form or you are welcome to contact us directly via email so we can work directly with you on gathering all of the information on your watches. We can handle any volume and have purchased 50+ watches from some individuals.
What watch brands do you accept?
We work with a wide variety of high end luxury watches from our customers. If you can't find your watch brand on our Accepted Brands list, then most likely it is not a brand we are currently working with. Because of the nature of the secondhand market, we do not accept any watches that would have an initial listing price of less than $2,000.