March 18, 2023
3 min read
Are you in the market for a Rolex Datejust? Understanding the intricate details of a luxury watch can help you make an informed decision when selecting your next timepiece. If you have any questions, don't hesitate to reach out to us here.
Want to learn more about the Rolex Datejust? Click here.
ROLEX DATEJUST CASE AND BRACELET DIAGRAM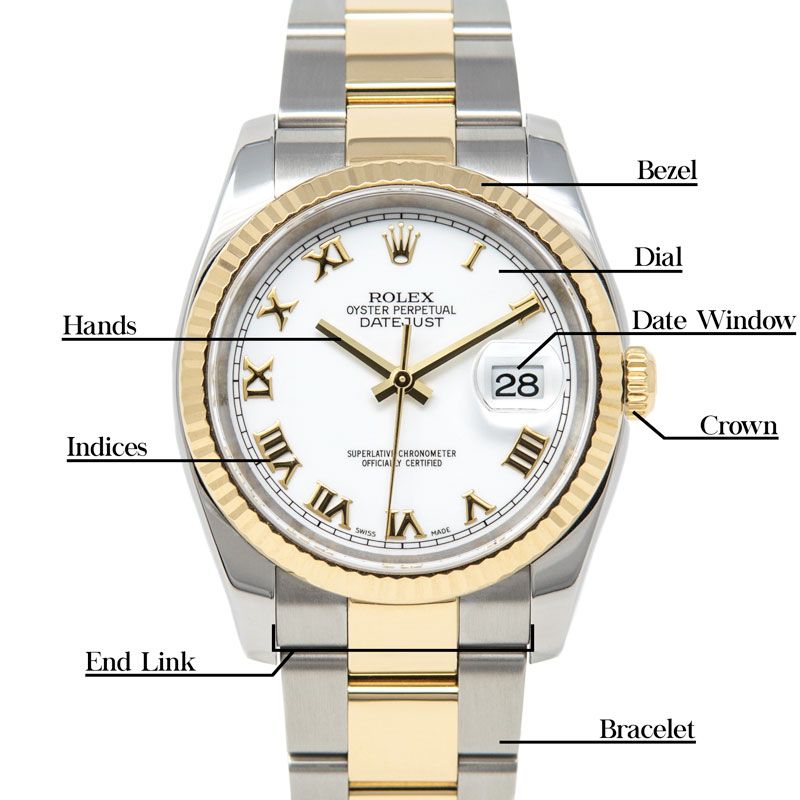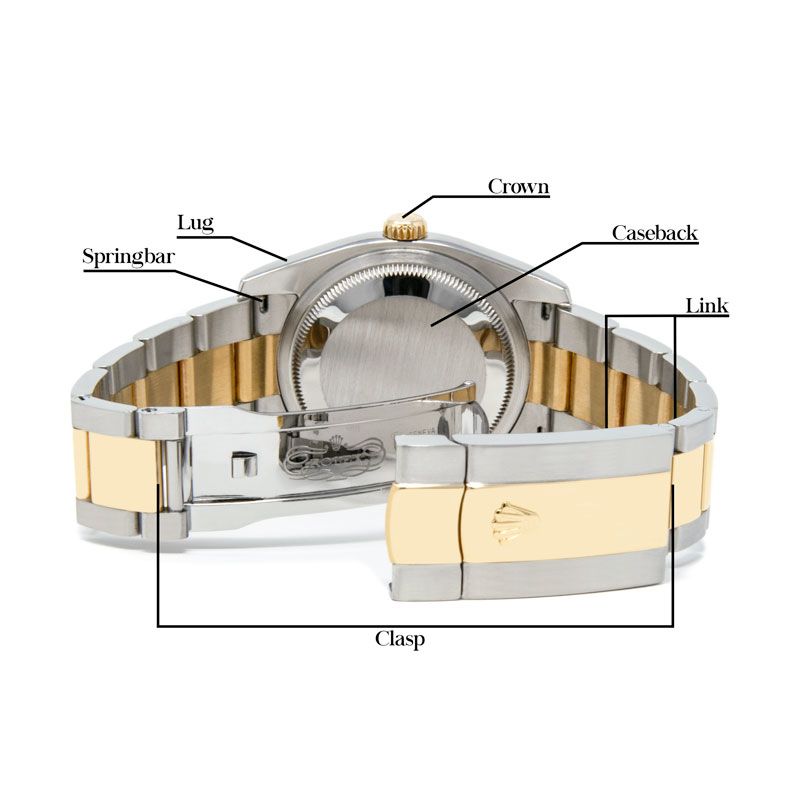 Rolex Datejust 36mm 116233 Model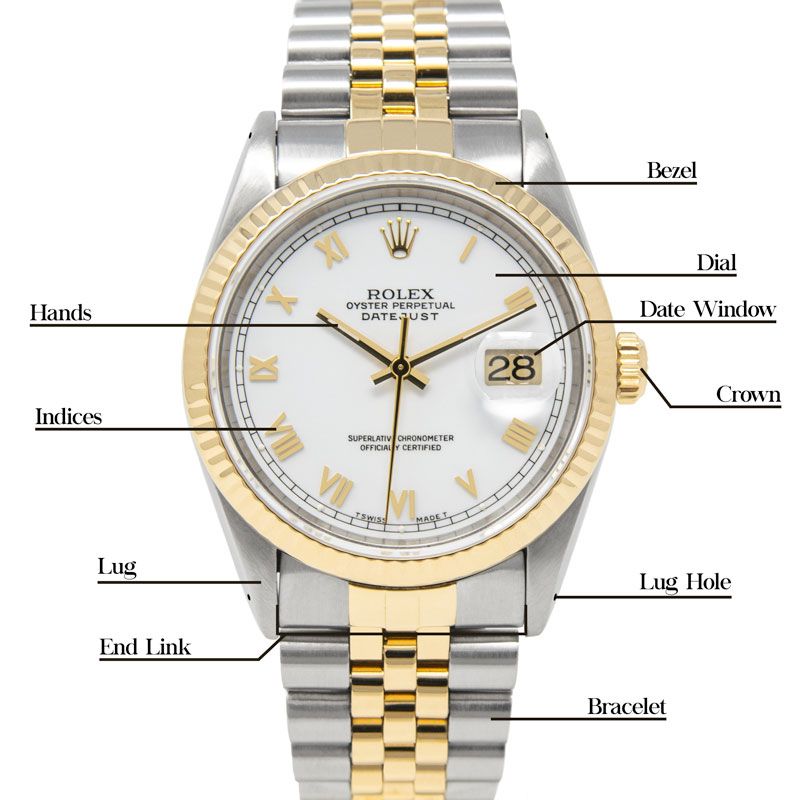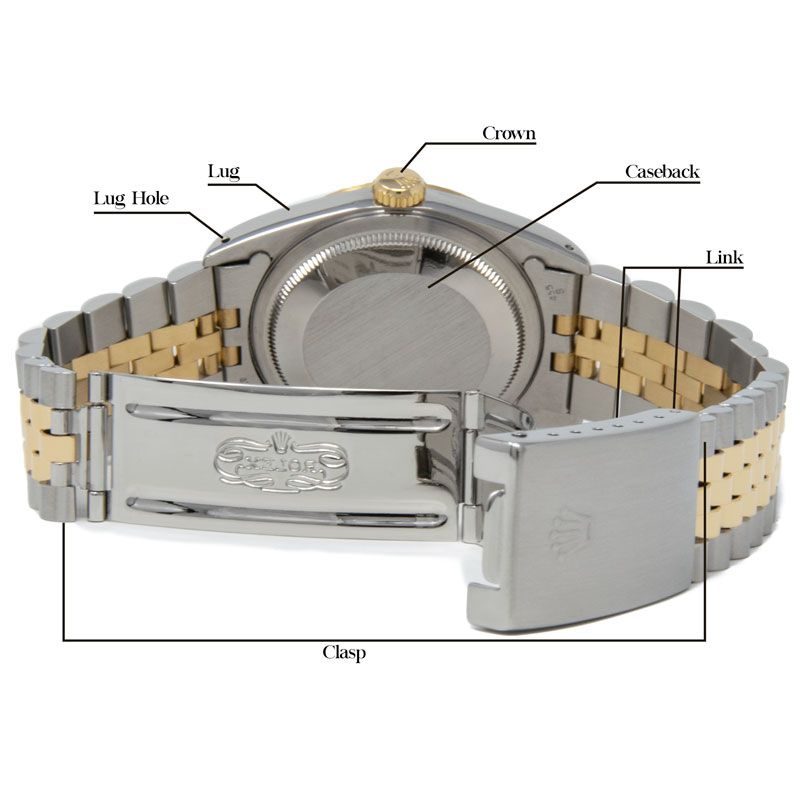 Rolex Datejust 36mm 16233 Model (Holes Case)
ROLEX DATEJUST MOVEMENT DIAGRAM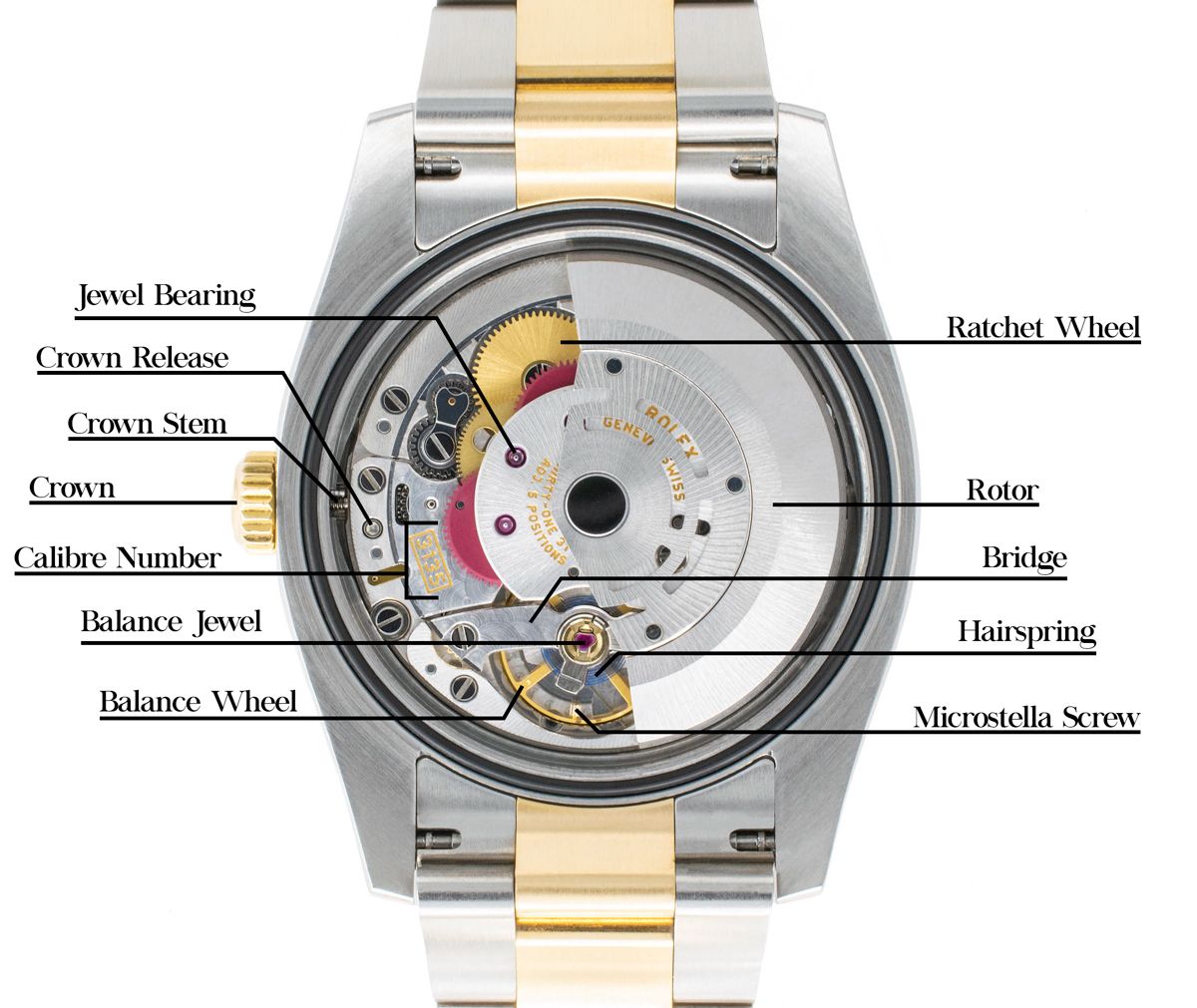 Rolex Datejust 36 116233 Wristwatch 3135 Movement (Parachrom Bleu Hairspring)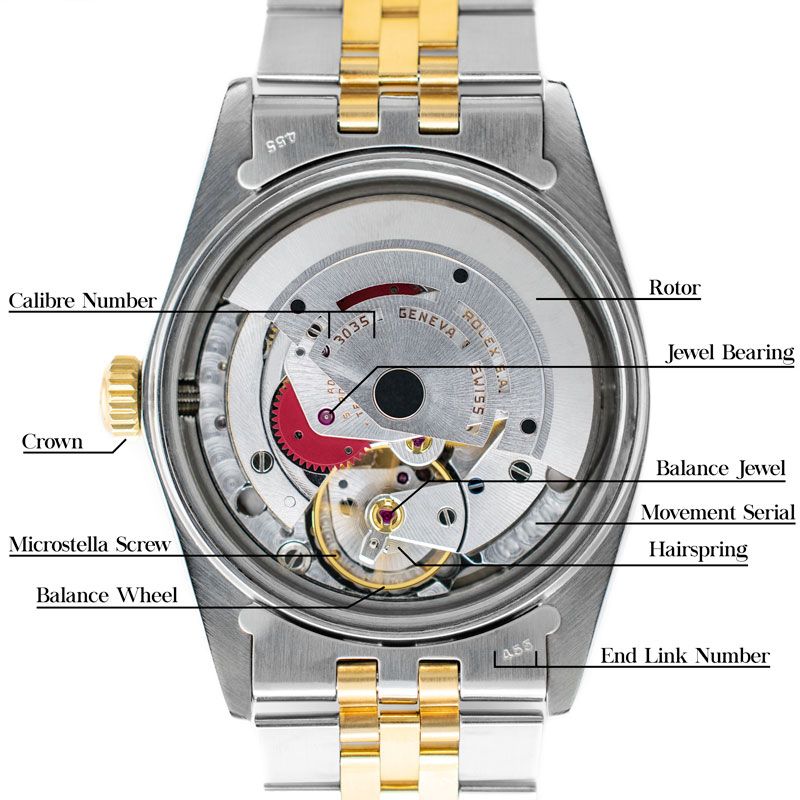 Rolex Datejust 36 16013 Wristwatch 3035 Movement (Holes Case)
To learn more about the different parts of a Rolex Datejust, please check out our Wristwatch Glossary!