When it comes to luxury watches, the name Rolex has long been associated with strength and superior craftsmanship. Their usage of 904L stainless steel, which is strong, corrosion-resistant, and multifunctional, is one of the reasons for their success.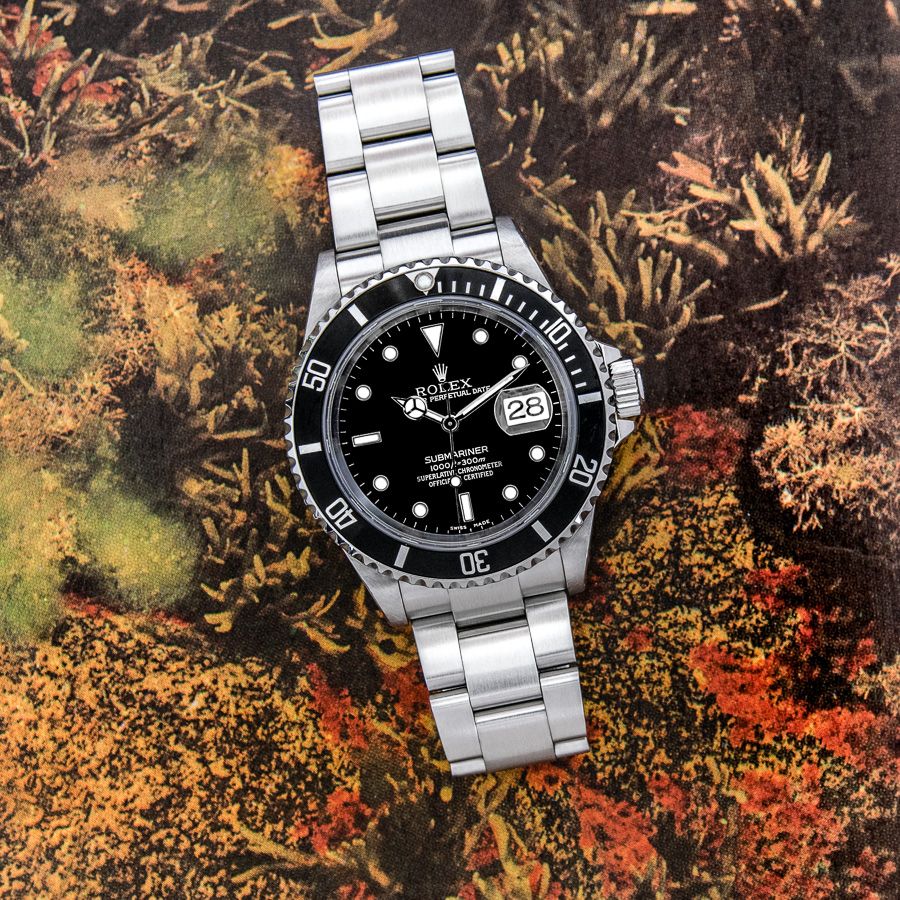 Rolex Submariner Date 16610 in 904L Stainless Steel with a Black Dial
WHAT IS 904L STAINLESS STEEL?
In the watchmaking industry, stainless steel is a common material, but Rolex elevates it with 904L stainless steel. A high-grade stainless steel alloy that is used is resistant to corrosion and high temperatures. It is richer in copper, nickel, and chromium than the typical 316L stainless steel found in most timepieces.
BENEFITS OF 904L STAINLESS STEEL
While most high-end, luxury watch companies utilize 316L stainless steel, Rolex uses 904L stainless teel in timepiece production. While they both have the same grade of hardness, 904L has a slightly higher nickel discharge, and thus a slightly higher resistance to corrosion. 904L is mainly used in industry applications handling chlorides, sulfur dioxide gas or other toxic materials. While this may sound like overkill for use with luxury wristwatches, it's just another example of the quality of Rolex where only the best will do.
Rolex GMT-Master II 126710BLNR in 904L Stainless Steel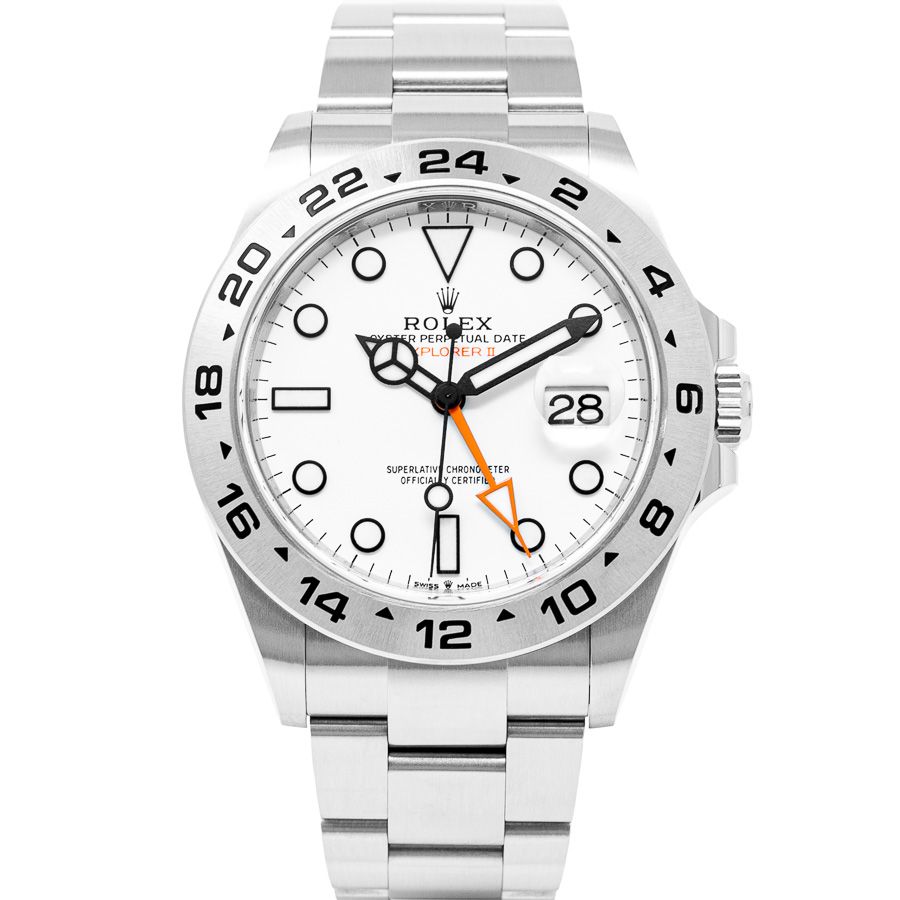 Rolex Explorer II 226570 in 904L Stainless Steel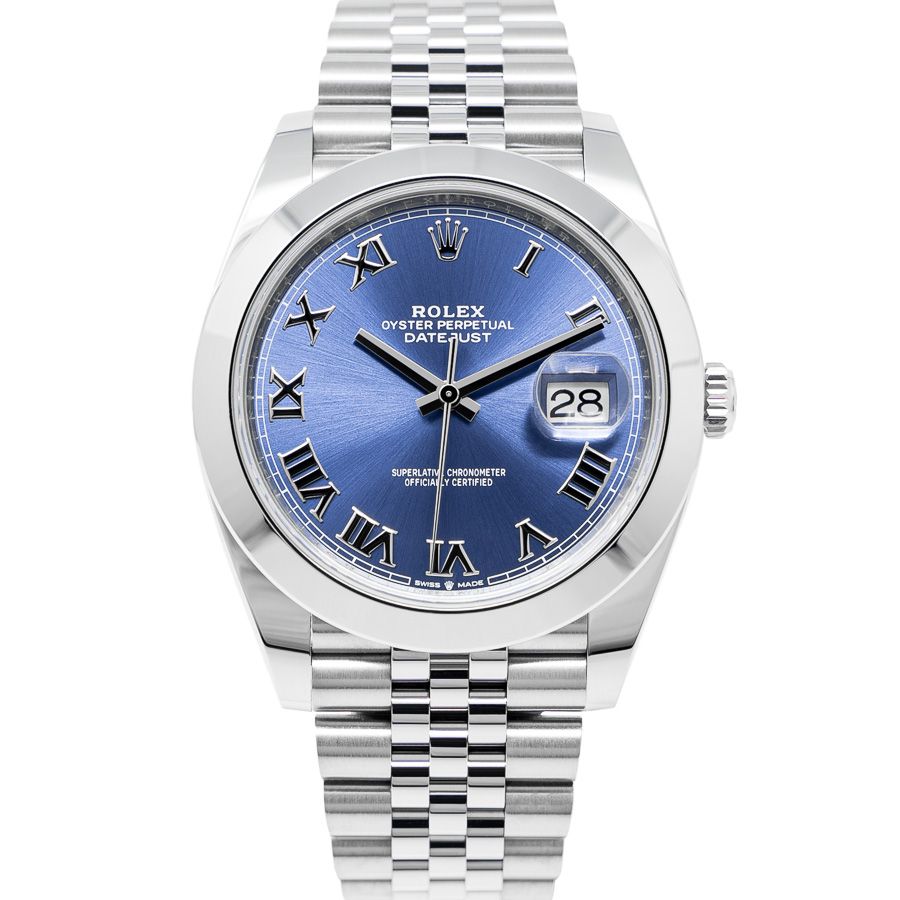 Rolex Datejust 41 126300 in 904L Stainless Steel
ROLEX'S USE OF 904L STAINLESS STELL
One of the few watch companies to use 904L stainless steel is Rolex. Rolex used to utilize 316L before the 1980s, but since then, they've shifted to 904L, which has become a hallmark for the company. Rolex sets itself apart from competing watch companies and demonstrates its unwavering dedication to excellence and innovation by embracing 904L stainless steel.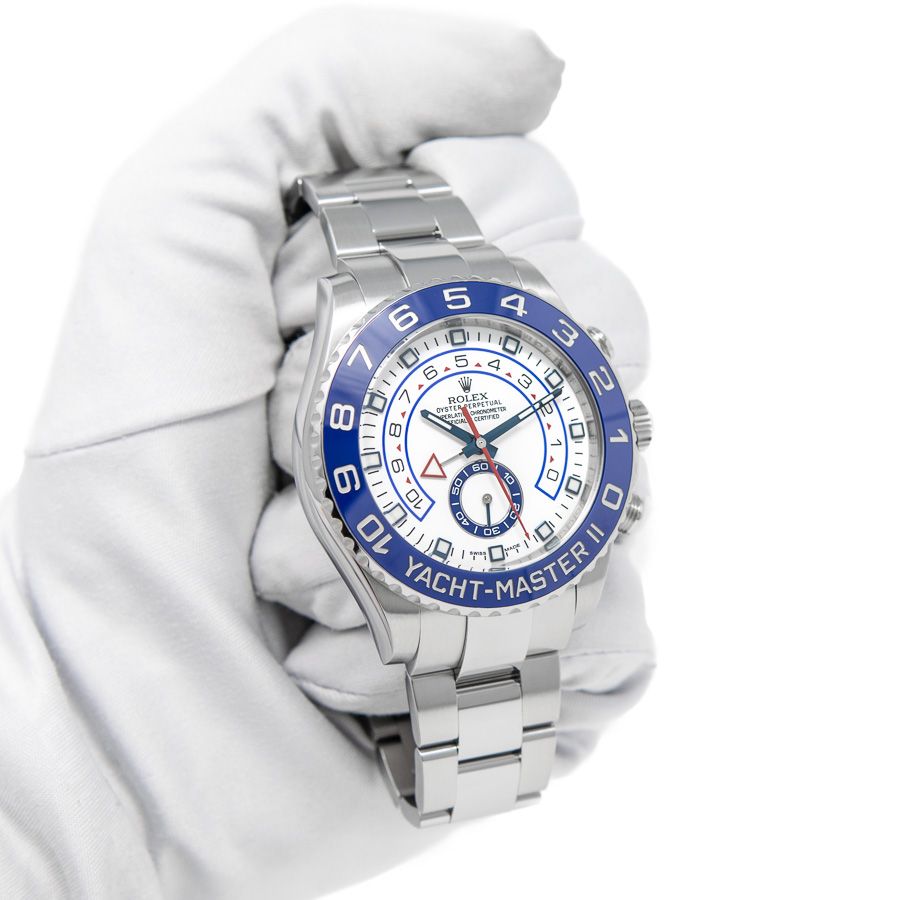 Rolex Yacht-Master II 116680 in 904L Stainless Steel
904L stainless steel is a unique and highly valuable material that Rolex uses to make their watches. Its properties make it highly resistant to corrosion and durable, ensuring that Rolex watches last for many years. Rolex's use of this material is a testament to the brand's commitment to quality, innovation, and durability.
What are your thoughts on stainless steel watches?
Let us know in the comments.