INTERNATIONAL ORDERING PROCESS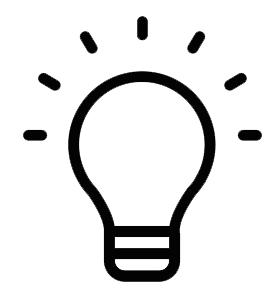 Choosing Your Watch
As you glance around the site, you will see that Rolex and other brands are organized by model. If you click on a particular model from the home page menu you will then be able to glance through everything available. If you have a clearer picture of what color dial or price range you are looking for, you can use the menu on the left to refine your search.

If you have just begun your search for the perfect timepiece and aren't sure of any specifics, you can click on ROLEX or another brand from the homepage. This will direct you to a gallery of every model available at Watch Chest. You can use the menu on the left to refine your search based on size, metal, price range, and other details that will point you towards your ideal selection.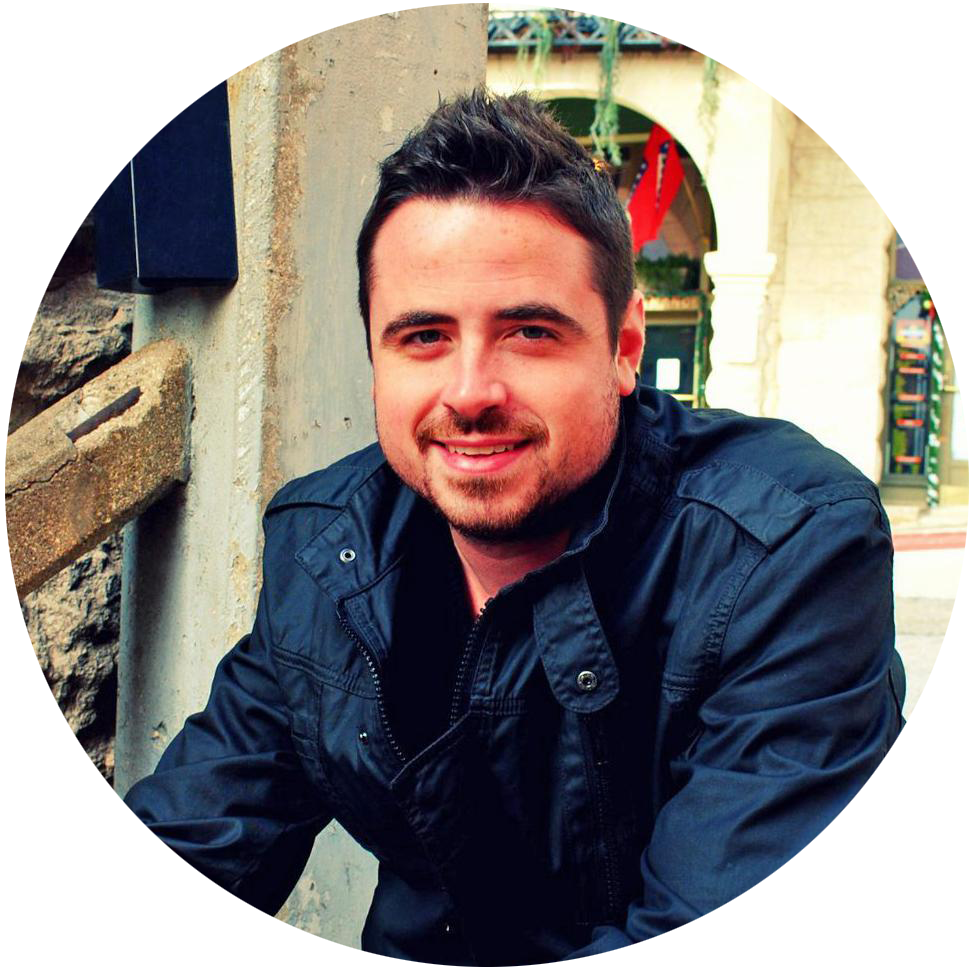 Need any personal consultation? Ask Jordan, our Rolex Specialist! Or call (417) 319-4048
---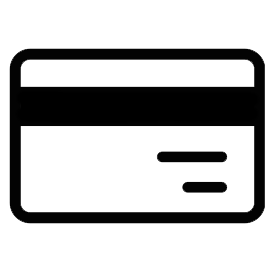 Payment Options
Transactions conducted through Watch Chest are safe and easy. We are happy to say that our clients are not subject to sales tax. This will save you hundreds — if not thousands — of dollars on your purchase.
Bank Transfer
A bank transfer transaction consists of a short visit to your bank, is cost-efficient and instant. At this time, the only payment accepted from international clients is a bank transfer transaction. You are able to have your package delivered to any address you choose, including the United States.
At checkout, select the Bank Transfer option and you will instantly receive a 2.1% discount on your purchase, as there will be no processing fees from a merchant. After checkout you will be sent an email with short instructions and all the information needed to seamlessly initiate a bank transfer.
---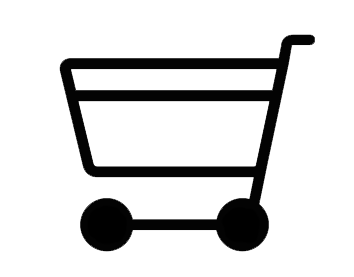 Buy Online Or By Phone
You also have the option to size your wrist so that you will be able to wear your watch straight from the box. A quick video on how to measure your wrist size can be found here.

You are able to conduct your entire purchase online from start to finish. After making your selection, click the ADD TO CART button and continue through to checkout. Here you will be asked for shipping information and which payment method you prefer to complete your purchase.
We are also able to assist you by phone. Please do not hesitate to call us and we will promptly put in your order for you.
---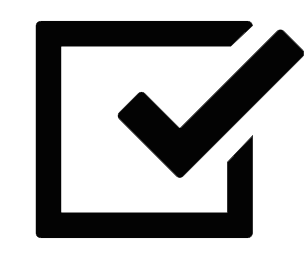 Order Confirmation
After you complete your purchase online or by phone, you will receive a confirmation email at the address you have provided. Please take a moment to confirm that your shipping address and phone number are correct.
---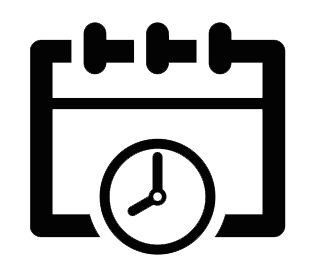 Schedule Delivery Date
A Watch Chest representative will promptly contact you in order to schedule a delivery time that will work best for your convenience. For international shipments, we are only able to provide an expected date range; however, it typically arrives around 2-3 business days once it leaves the Watch Chest office.
---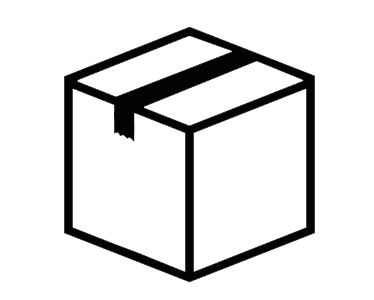 How We Ship
When it comes to shipping outside of the United States, Watch Chest is truly confident in our ability to provide a seamless and safe delivery of your luxury timepiece. Over many years we have developed a precise and effortless system to give you peace of mind.

We have designed our international delivery as a two-step shipping process. We first ship your timepiece and upon confirmation of delivery, we then ship a second package containing the presentation box and any accessories. Each watch is shipped through FedEx Express in inconspicuous multi-layer packaging for maximum security. An adult must be present to sign for your watch, as the carrier will not complete the delivery otherwise. For shipments sent outside of the United States, customers will be charged a one-time shipping fee of $120 USD.

You can expect a Watch Chest representative to be in contact and continue to be available throughout the delivery process.

Please Note:
International shipments are shipped at the customers risk to shipping delays, acts of nature, damage, fees, duties, theft, taxation or regulatory import restrictions. This disclaimer applies only to shipments outside the United States.
---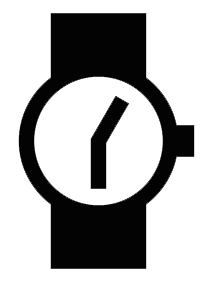 Receive Your Watch
Enjoy unboxing your timepiece!