BENEFITS
Watch Chest is an online-only store. We offer personal consultation and exceptional customer service through phone and email, highly praised for our speedy communication and quick turn-around. Our company's mission is to exceed expectations in quality; where there is virtually no distinction between choosing a pre-owned luxury watch versus buying brand-new. Unlike the traditional showroom, Watch Chest is built for the 21st century and provides what has become the standard benefits of the independent watch market: a 2-year warranty, zero sales tax, free overnight shipping to our U.S. clients, and the no-questions-asked return policy.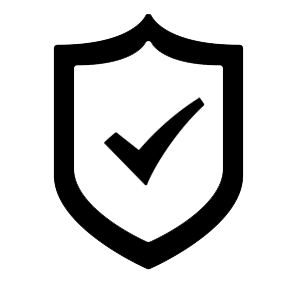 Warranty
Watch Chest warrants the dependable functioning of specified and participating watches for a period of two (2) years from the date of purchase. This warranty does not cover loss, tampering, mistreatment, water damage, or modification through the addition or substitution of parts or accessories not supplied at the sale. In the event of malfunction arising within the two-year warranty period, Watch Chest will cause the defect to be remedied at no cost to the consumer. In the event of a qualified mechanical malfunction, Watch Chest will also cover insured shipping required for service of US customers. International customers are encouraged to service their watch locally due to customs and Watch Chest will reimburse customers our cost equivalent.
---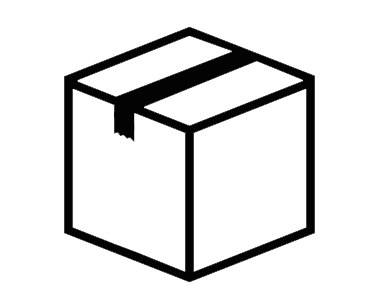 Free Overnight Shipping Within the U.S.
With years of experience, Watch Chest provides the safest, most reliable way to ship a high-value item. Extra care is taken as we box your watch in inconspicuous multi-layer packaging and ship overnight to minimize the amount of time between leaving our hands to when it arrives at your door — fully-insured every step of the way. We believe this attention to detail should be expected. And that it should be free.
Orders usually ship ~2-3 working days after the order is place
---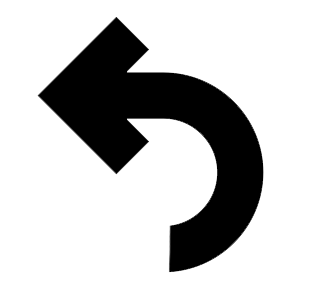 Returns & Exchanges
Watch Chest prefers exchanges and only charges an exchange shipping fee to exchange your watch. Please contact Watch Chest and we will be happy to help exchange your purchase.
Watch Chest provides a refund guarantee for any reason within the first 7 days of delivery with the security tag still attached to the article being returned. A return shipping fee applies to all returns. A 3.5% merchant fee will be deducted from all returns on purchases paid for by credit card. The article must be returned in the same condition received, with all accessories accompanying the article. This can include books, box, etc. All accessories with the article must be returned intact and undamaged. Custom or special-order items do not qualify for this guarantee and cannot be returned for a refund. New/Never-worn watches must also be returned with all original factory seals, tags, etc. intact. An 18% restocking fee applies to new/never-worn watches. All return fees will be deducted from the refund.
Removal of security tag, missing accessories, modifications, alterations, damage, sizing not performed by Watch Chest, and "wear and tear" voids returns and/or refund. If Watch Chest accepts a voided return, any costs associated with the return will be deducted from the refund. This includes shipping costs, repairs, service, and replacement of parts associated with the article's return.
All refunds will be returned by the payment method used except for bank wire, where we will mail a check to the address of your choice.