SERVICE PROCESS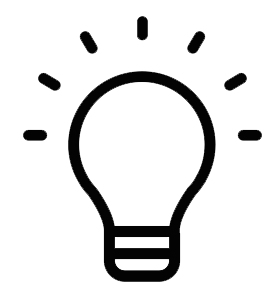 Fill Out a Service Request Form
A Rolex full service, which includes a case & bracelet refinish, starts at $650 for most Rolex movements. To request Watch Chest perform any type of service to your watch, you must first fill out a Service Request Form. This is to make sure we have enough information so that we can provide the closest estimate possible. A representative will contact you shortly with an estimate. At any point during the service quote process, you have the option of canceling your request.
---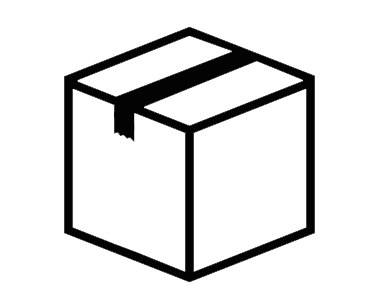 Ship Your Watch
It's important to take care when shipping your watch to the Watch Chest service center. You have the option of using Watch Chest's pre-paid fully-insured shipping labels, easily printed off from your computer and it's definitly the most cost effective option in making sure your timepiece is shipped safely. It's also important to package your watch a specific way, so view the video below. The client is responsible for all shipping charges.
1. You MUST include the Watch Chest packing slip provided from your rep so that we can identify who the watch belongs to.
2. You MUST include the shipping company's packing slip.
3. DO NOT include any accessories or presentation boxes.
---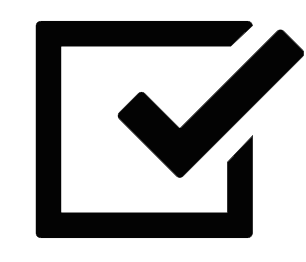 Inspection & Estimate
Once Watch Chest receives your watch, we will inspect it and contact you with a detailed game plan. There will be a base plus cost for any required or suggested parts.
We will not perform any services without your approval and you still have the option to refuse part or all of our estimate. You will only be responsible for shipping/insurance costs.
Watch Chest will return your watch to you as soon as your payment has cleared.
---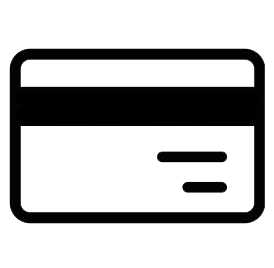 Payment Options
Credit Card / PayPal
Watch Chest gladly accepts PayPal payments and please do not hesitate to call us if you need help setting up an account. You will be invoiced once the service has been complete.
Check
You have the option to pay by check. Watch Chest reserves the right to allow up to 10 days for the check to clear.
---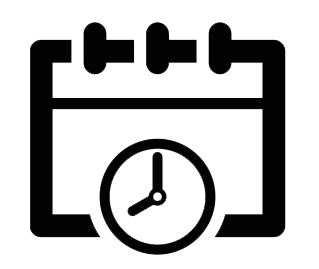 Schedule Delivery Date
A Watch Chest representative will promptly contact you in order to schedule a delivery day that will work best for your convenience. An adult 21 and up must be present to sign for your watch, as the carrier will not complete the delivery otherwise.
---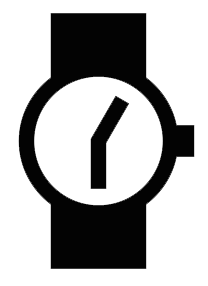 Receive Your Watch
Enjoy unboxing your freshly-serviced timepiece!