STAFF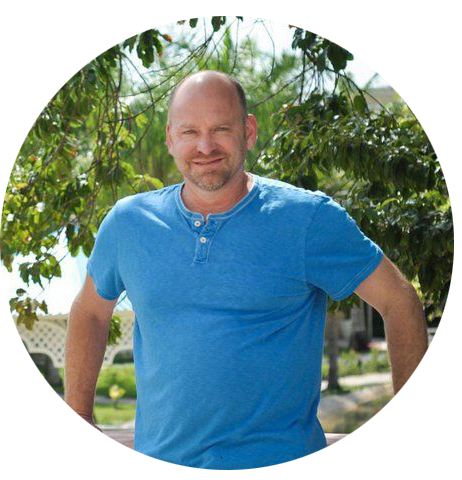 Chris Wiley
Owner & Operator
Chris's main duties at Watch Chest include sales, general management, executing growth strategies, maintaining quality, and customer service.
Chris was born in Georgia but shortly moved to the St. Louis area where he graduated from St. Charles West in 1980. After school he entered the Carpenters Apprenticeship Program, where he earned Journeyman Carpenter status and started his first business. After a lengthy stay in carpentry the emerging cable and fiber optics industry had just begun to take off. Seeing the potential he started another company to build the first cable and fiber optics infrastructure all over the United States. During this time Chris saw the emergence and the implications of the internet. With the help of a good friend he was introduced to e-commerce at the turn of the millennium. Knowing the red tape and high costs of participating in traditional business, Chris saw the advantages of this new form of commerce.
Chris started to sell Rolex watches on eBay in 2002 and since then Watch Chest resides on the cable and fiber optic network that he originally help build. Chris lists his accomplishments as raising two children and being a lifelong entrepreneur. Living in the Ozark hills of Branson he enjoys Table Rock Lake, fishing, boating, scuba diving, swimming, gardening, landscaping, hiking, and camping. He is also passionate about health and is fascinated with nature and the cosmos.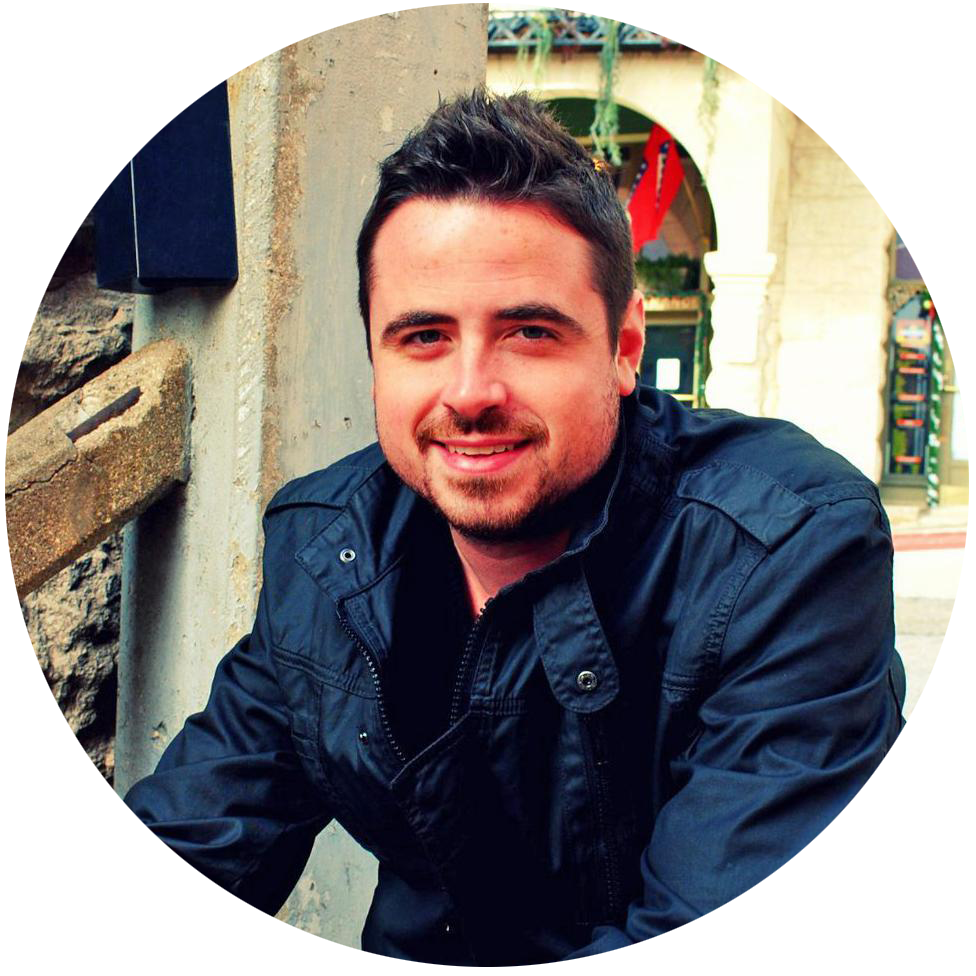 Jordan Logan
Rolex Specialist
Jordan's main duties at Watch Chest include customer service, sales, managing product listings, and web development.
Born in Kansas City, Missouri, Jordan graduated from Englewood Christian Academy and went on to study theater in college. During this time he practiced acting and starred in several short films and commercials. Before joining Watch Chest, Jordan spent extensive time in the Hospitality Industry where he was the General Manager at Fairfield Inn & Suites. Jordan lists some of his accomplishments as receiving both his real estate license and his Certified Hotel Administrator certification. He is passionate about film, music, fashion and spending time with his family. As an avid outdoorsman he enjoys the scenic landscape where he fishes in the numerous creeks and lakes of the Ozarks.